Personal One to One Coaching:
Enabling you to unlock your potential
At Cause Coaching, we have a number of expert coaches (see below), who are all accredited by the ICF (International Coach Federation) and between them have tens of thousands of hours of coaching experience. You can find out more about the ICF credentials on our About page.
As well as teaching coaching skills to others, we also do one-to-one coaching to help individuals and leaders unlock their potential, whether this be for their personal or professional life. 
To allow maximum availability, accessibility and affordability, all of our one-to-one coaching sessions can be delivered online. We are happy to have an initial call to discuss your needs and put together a coaching programme and pair you with a coach who can support you the most.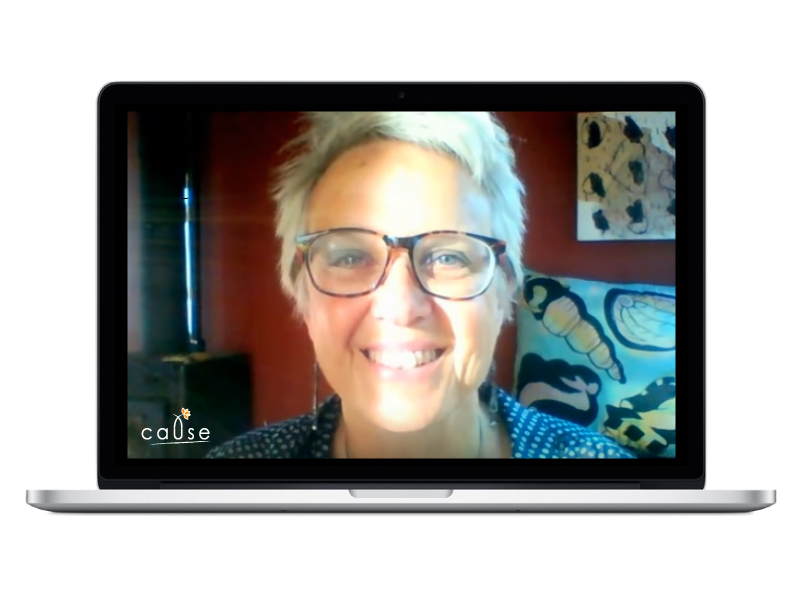 improved their Self Confidence
improved their Relationships
improved their Communication
improved their work Performance
Source: ICF Global Coaching Client Study
Want to know more or talk with a member of our team?
Get in touch
If you would like to be coached by one of our expert coaches, please contact us via the form below and a member of the team will get back to you as soon as possible