FREE

back to work support pack
The impacts of COVID 19 have almost all of us questioning many aspects of our work and our work-life balance. To help you successfully navigate this changing environment for individuals, teams and organisations we have created a 'Back to Work' support pack which contains three helpful resources. To access these FREE resources just fill in the form below and we will send them to you.
Wishing you safe and well – the team at Cause Coaching.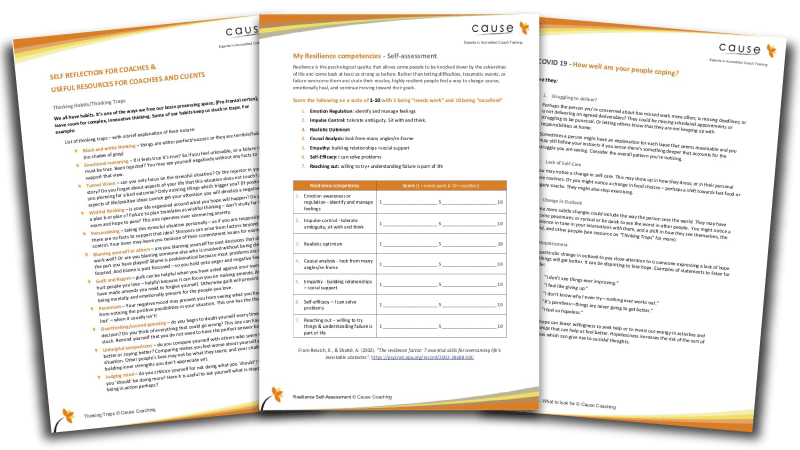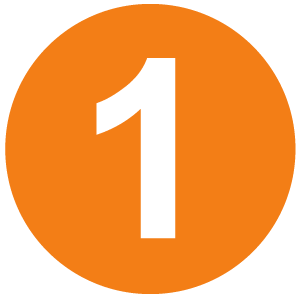 Resilience Self Assessment
Resilience is vital in allowing you to 'spring back' from life's challenges and restore yourself and others. Use this worksheet to look at seven elements which impact your resilience. When you're ready to build some resilience – try this helpful exercise for your own use, or for use with team members and clients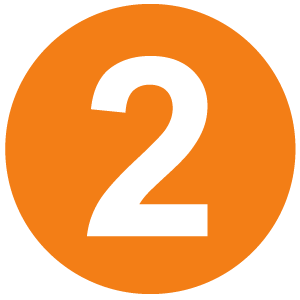 Maintaining your Mental Health
In the wake of COVID19 it is vital to check in on your mental health. And to know how to support others through these times. This worksheet covers four key areas which are vital to your mental health. And offers some helpful advice to move you forward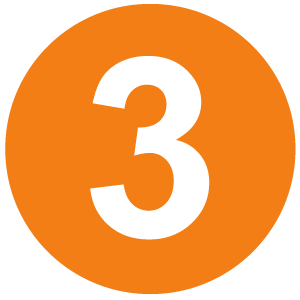 Avoiding Thinking Traps
We all have habits of thinking which may see us going round and round with an issue instead of finding the innovative way forward. This worksheet identifies 11 of these thinking traps. And offers an exercise for yourself, and your colleagues and clients, to identify your traps and open you to those innovative solutions
Download your free copy today
Fill in your details below and we will provide you with the 'Back to Work' pack