We train you to be a professional coach
We provide coach training that is accredited by the International Coach Federation (ICF), enabling you to become a qualified professional Life and Executive Coach

Our Services
Course Enrolment
Want to change career or adopt a coach approach in your current role?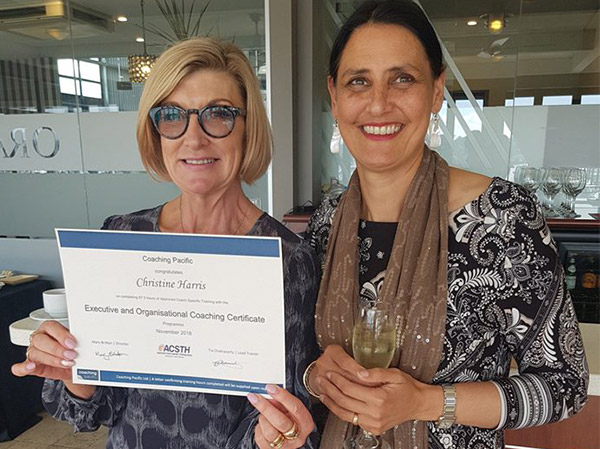 Have you wanted to learn coaching skills, but wanted some assurance it was recognised as a professional skill? We have developed an Executive and Organisational Coaching Certificate (EOCC), accredited by the ICF (International Coaching Federation) to enable you to become a professional coach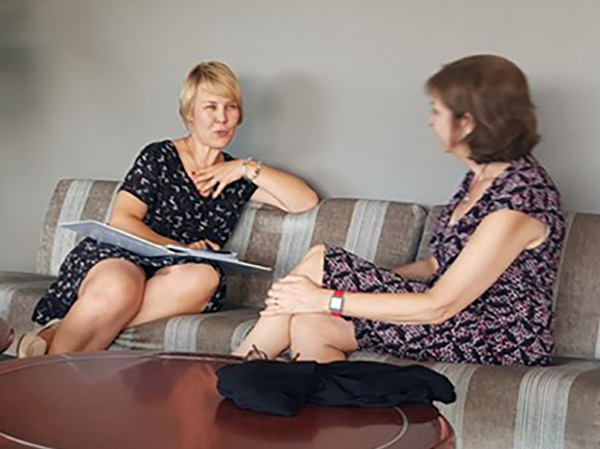 In addition to providing certified training in coaching, we are also accomplished coaches ourselves, available to coach you on a one-to-one basis. Whether this is coaching delivered face-to-face or virtually, we are able to help you unlock your potential and fast track your personal development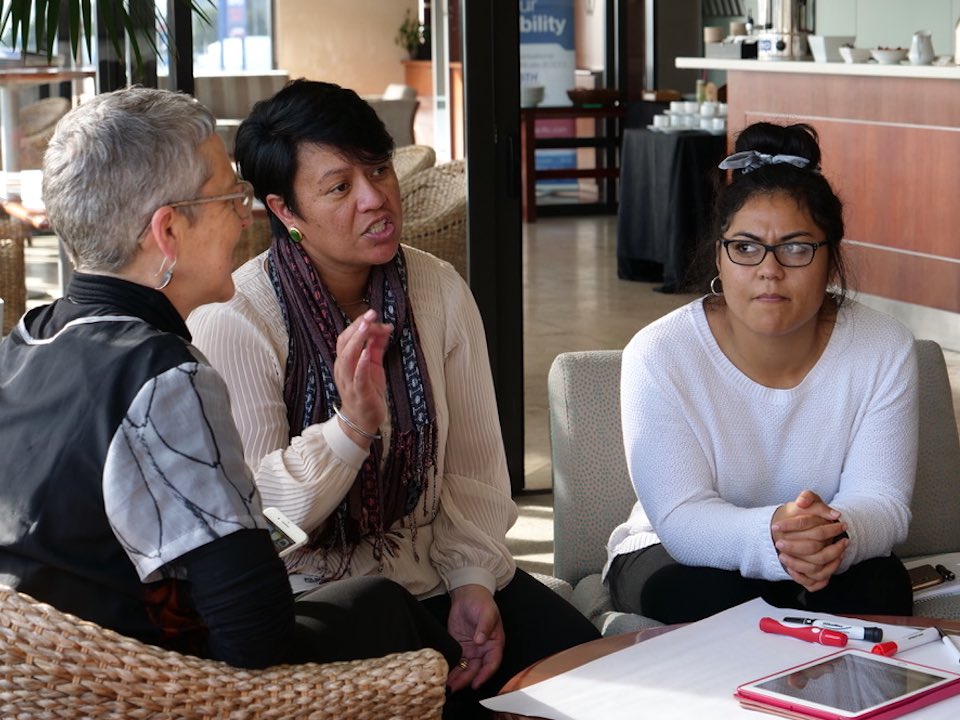 Are you already a coach but want to brush up on your skills or expand your skill sets? We offer Coaching Supervision to all coaches, whether they were trained by us or not, which includes coaching practice, feedback from a mentor on areas of improvement and helps towards your ICF Coach credentials
Presence Retreat
Online 24th Sep – 26th Nov
During our Presence Retreat we invite you to learn and experience your 'not knowing', deeply enquire into the self, enjoy working together in a collaborative learning community and move into a practice of curiosity and emergence. We will encourage you to seek deeper awareness and insight, into your own Presence and what you can offer others in your professional practice.
We will invite and support you to take Presence into your offerings as a Coach, with your colleagues and into your life as a parent, partner and friend. 
Let this be your time out, your restorative space – to discover more about being our best selves.
I've found the executive coaching programme to be an amazing experience. Both the coach leaders are very credible people and you are embraced in a very safe environment. I've learnt a lot that I can take away and apply both in my professional and in my personal life. It's a very worthwhile programme, that I would highly recommend to anyone
I just want to say thank you for developing such an effective and concise executive and organisational coaching course. The part that really got me going was that they developed a process for me to learn how to empower other people, so I can serve the people I want to serve. This is an amazing tool and certification that I am proud to have done
I have found this course incredibly helpful, really stretching yet easy to understand. It's also been a real growth process going through this as I've had to do quite a bit of self-development and this course has really supported me on that. It is a brilliant course and I now feel I am in a much stronger position to setup as a coach on my own
Let's Get Started
Ready To Make a Real Change?
Sign-up for one of our courses today!